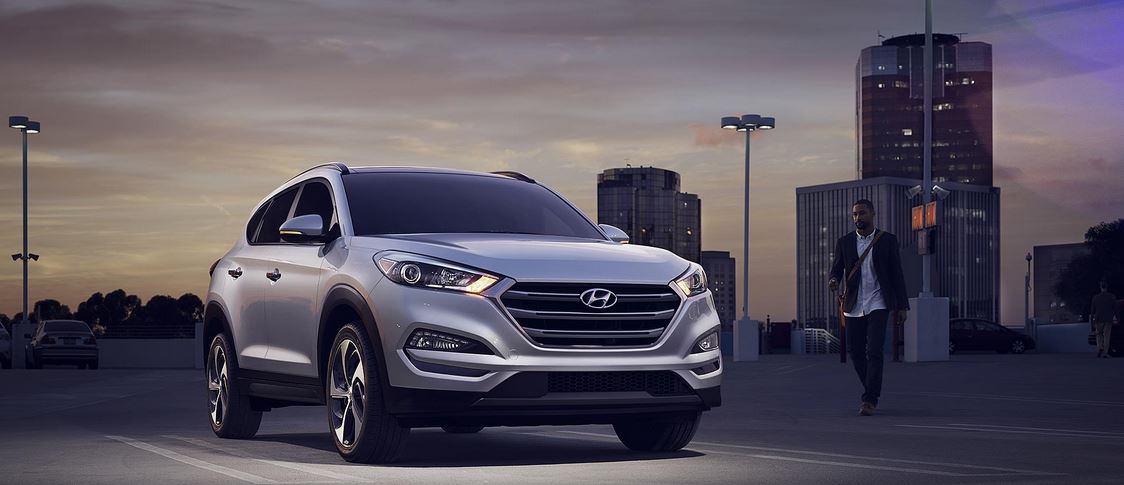 A Growing Compact SUV Market Brings Fierce Competition
It is amazing to see how quickly the demand for a compact SUV has risen! At Maple Hill Auto, we want to be sure that we can get you into the one that is perfect for your lifestyle. Growing markets are good, they provide the competition that allows a driver to find a vehicle that perfectly suits their needs, which is why we are comparing these vehicles, to show you which models fit which lifestyles. Two of the top models are the Hyundai Tucson and the Honda CR-V, we want you to know what they can do.
The most obvious place to start is looking at the price, which the Tucson wins with. While the Tucson is a lower price, you are sacrificing power, cargo space, and passenger volume. It is important to consider price, but if you have the option, you should look at the capabilities and see if it is worth the lower price.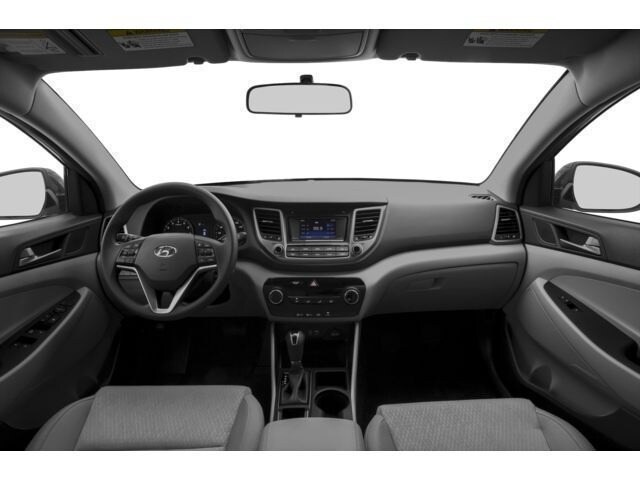 Both vehicles offer the high standard of protection that would convince you to let your whole family into the vehicle. They were both awarded the Top Safety Pick award from the Insurance Institute for Highway Safety (IIHS), marking them as some of the safer vehicles during an accident.
We encourage you to come and schedule a test drive with both of these models because there is no equivalent to getting a hands-on experience with a new vehicle. You might like how one handles more than the other, or find a driver's seat to be more comfortable, but you won't know which until you visit our dealership.

>>>> Hyundai Tucson Inventory