Experience the Exquisite Craftsmanship of a Volvo Vehicle
Visit Our Volvo Dealership At Maple Hill Auto Group

There are a number of reasons to love, enjoy, and drive Volvo vehicles. Between the incredible safety features, the continued innovation and technological advancement, and quality craftsmanship. Here at Maple Hill Auto, we have a number of Volvo models, which our customers enjoy greatly. If you are in the market for a new vehicle, we recommend researching these excellent Volvo models.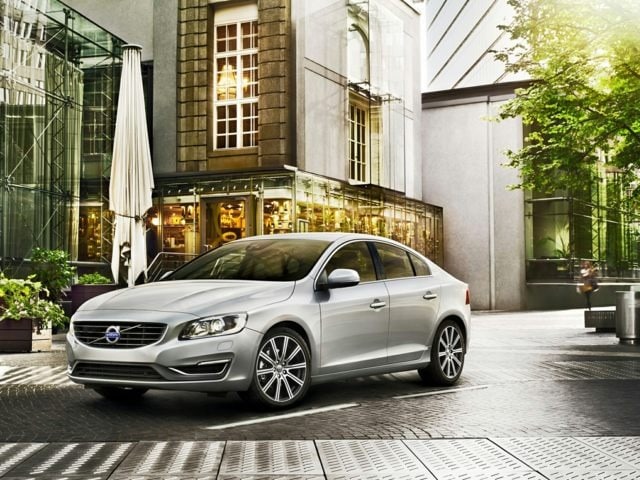 Volvo S60
The
Volvo S60
is an impressive vehicle, combining some great fuel efficiency with power underneath the hood. Moreover, the S60 has some incredible technological features. Utilizing forward collision warning, a state-of-the-art sound system, and highly responsive handling, this vehicle is a pinnacle of quality design.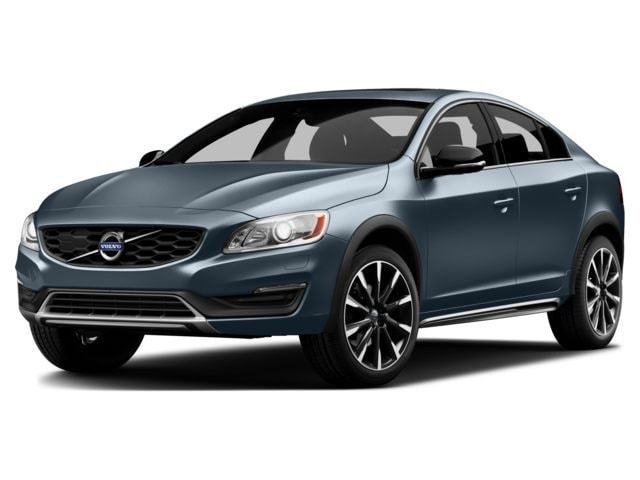 Volvo S60 Cross Country
If you are someone who likes a coup design, but also wants to be able to take an adventure, then the
Volvo S60
Cross Country might be for you! With all of the design prowess of the S60, now combined with an all-wheel drive driving system and a much more powerful punch underneath the hood, this vehicle will satiate those who want a luxury car with plenty of surprises underneath the hood.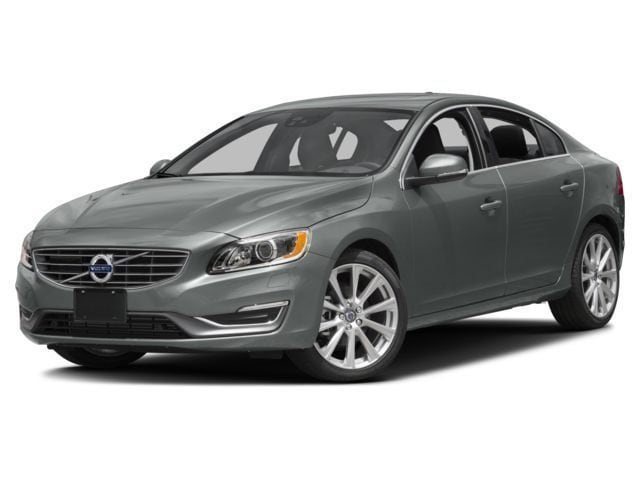 Volvo S60 Inscription
The S60 inscription is a vehicle for those who want to focus on interior spaciousness. The S60 Inscription continues to provide excellent fuel efficiency with respectable power underneath the hood. However, the real benefit comes from the incredible leg space: the 2017 model boasts 36.9 inches of legroom. This adds to the overall comfort of the vehicle, which enhances your driving experience.
Volvo S80
One of the most important factors, when it comes to finding the perfect vehicle for your personality and lifestyle, is how you feel when you drive it. If it is a memorable experience, then you know that whichever vehicle you are driving is the one.

The Volvo S80 provides just that: a memorable driving experience. With its exterior sleekness, its interior spaciousness, and innovative, advanced technology, the S80 is an incredible vehicle that will fulfill many of our customers' desires.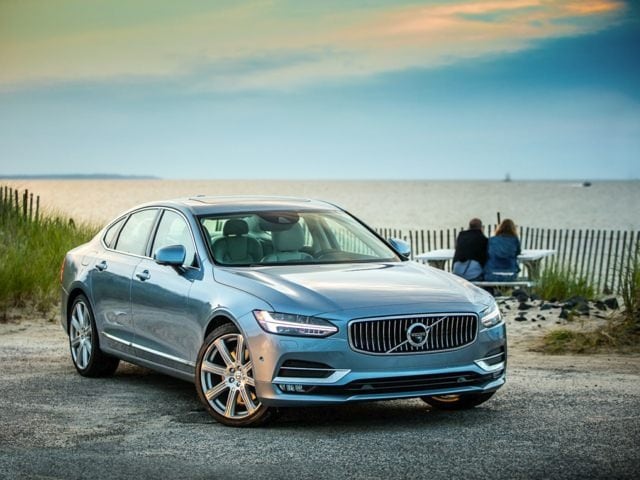 Volvo S90
TheVolvo S90 sports a number of incredibly elegant features, from the sturdy tires, to the confident grille, to the incredibly luxurious and comfortable interior design, the S90 is truly a breathtaking vehicle that further fulfills the automotive needs of many Volvo buyers.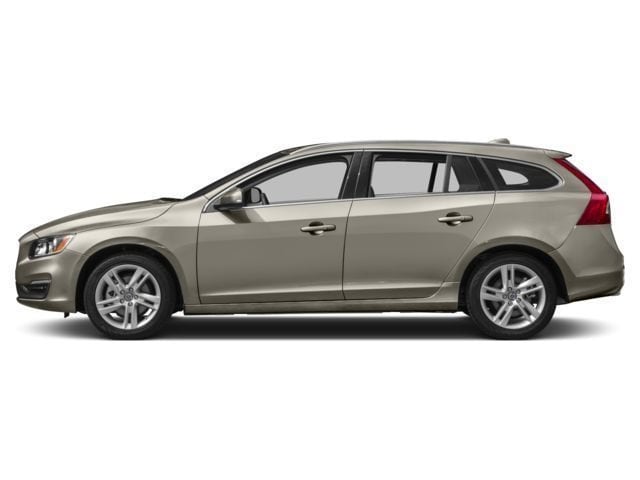 Volvo V60
Not only is the Volvo V60 a versatile vehicle that can fit a number of personalities and lifestyles. It has some great fuel efficiency, a lot of interior space for cargo and passengers, and an assured exterior design.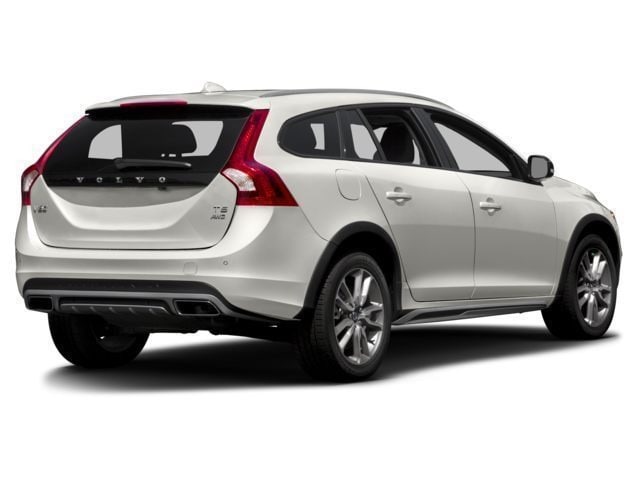 V60 Cross Country
The V60 Cross Country utilizes all of the great features of the V60, while outfitting it for bolder travels. With a higher ground clearance, dynamic skid plates, and supportive sport seats, this is a vehicle that will travel as far as you will, with just as much passion.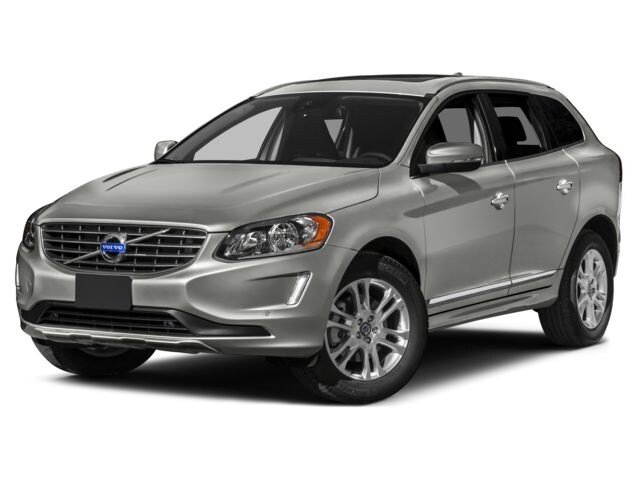 Volvo XC60
TheVolvo XC60 is a small vehicle, but it makes up for its size with its turbocharged engine, fuel efficiency, and intelligent exterior design. This vehicle also is a memorable driving experience, offering a smooth, comfortable ride.

Volvo XC90
The Volvo XC90 is truly an incredible vehicle. With a second row that is just as comfortable as the first, a built in beverage cooler, and a lavishly spacious and decorative interior, this vehicle truly defines vehicular excellence. For those looking for a vehicle that makes a statement in luxury, this will be a perfect match.
If you would like to learn more about our Volvo models, or about the Volvo brand in general, we invite you to
Maple Hill Auto in Kalamazoo, MI
. Our intelligent and friendly team would be more than happy to help you with any of your automotive needs.